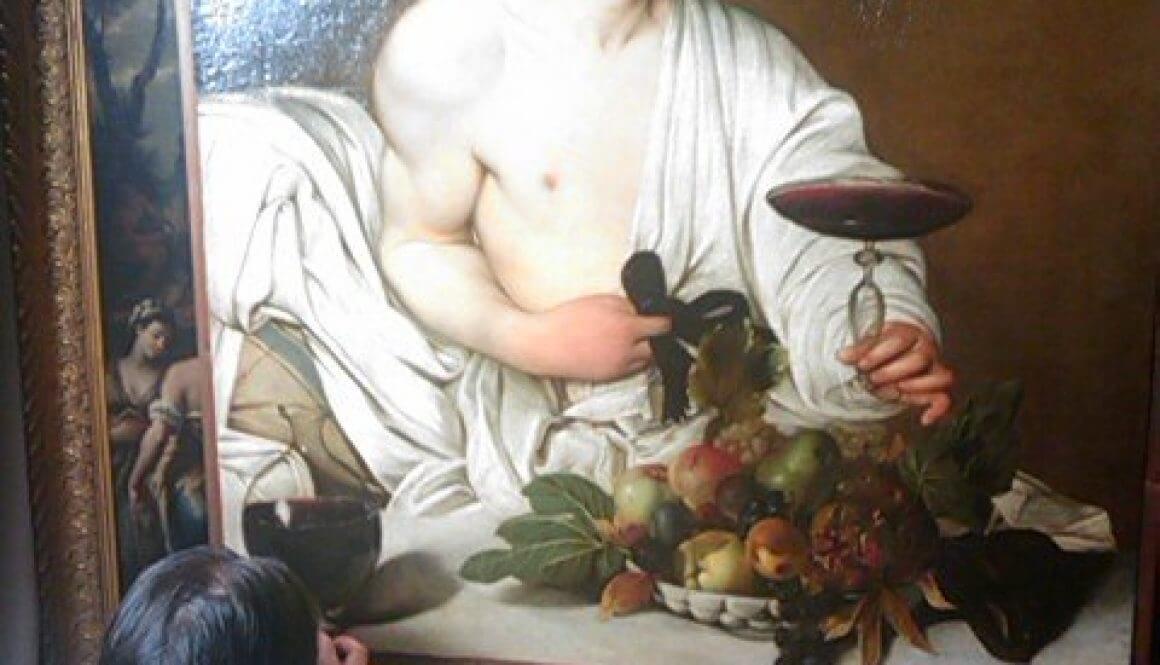 Caravaggio, a star at the Uffizi (also thanks to Art-Test)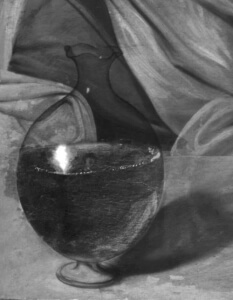 A small but extraordinary self-portrait that literally came to light thanks to the multispectral investigations we conducted in 2009, when the painting was still covered with old deposits and aged varnish.
Now the restoration has brought it back into view and it has become an attraction within an attraction, for tourists from all over the world. "Especially for the Chineses", says Dr. Simari, adding: "who knows why".
Here is the full video of the lesson, which explores many aspects of this famous painting: from its discovery in the Uffizi storage room to the relationship that binds it to Florence and the Medici.
We love to look at it and hear its history, proud of having contributed to shedding some light on the painting and on the artist.
We all know well how the last two years went and we are aware that returning to meeting in person, however hoped for, still brought some fears with it. But it was worthed it. In fact meetings and interactions among participants were the best part of the fair. The...